State Farm® Insurance Agent
Isaiah Whitaker
(682) 587-2645
4720 W Sublett Road Suite 106
Arlington, TX 76017-4016
Off 287 across the street from Sonic.
Insurance Products Offered
Auto, Homeowners, Condo, Renters, Personal Articles, Business, Life, Health, Pet
Other Products Offered
Banking
Would you like to create a personalized quote?
Would you like to create a personalized quote?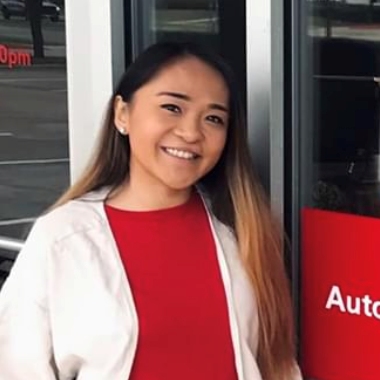 Abigail Lindbo
Business Insurance Representative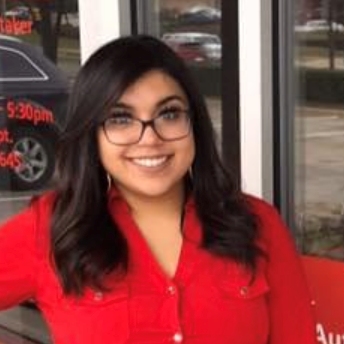 Gaby Miranda
Insurance Account Representative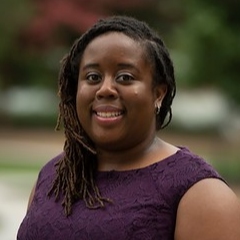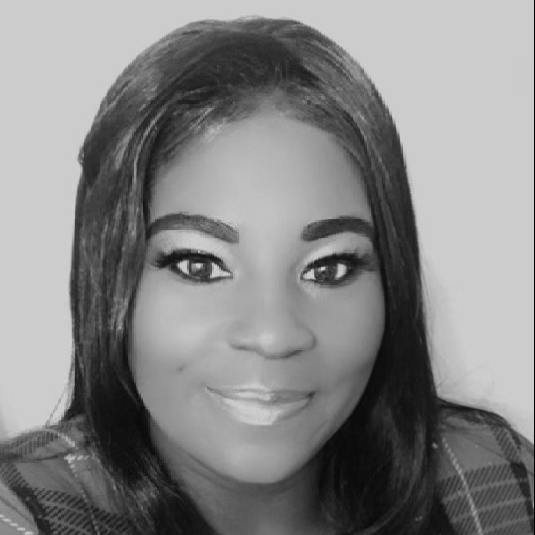 Myleshea Lewis
Property & Casualty Representative
Paraskevoula Paraskevoula
Customer Relations Representative
Available Positions
Please Note: This opportunity is about potential employment with an independent contractor agent who solicits applications for State Farm products and services, and does NOT result in employment with any of the State Farm Insurance Companies. The employment selection decision , terms and conditions of employment (such as compensation and benefits) are all determined solely by the independent contractor agent.